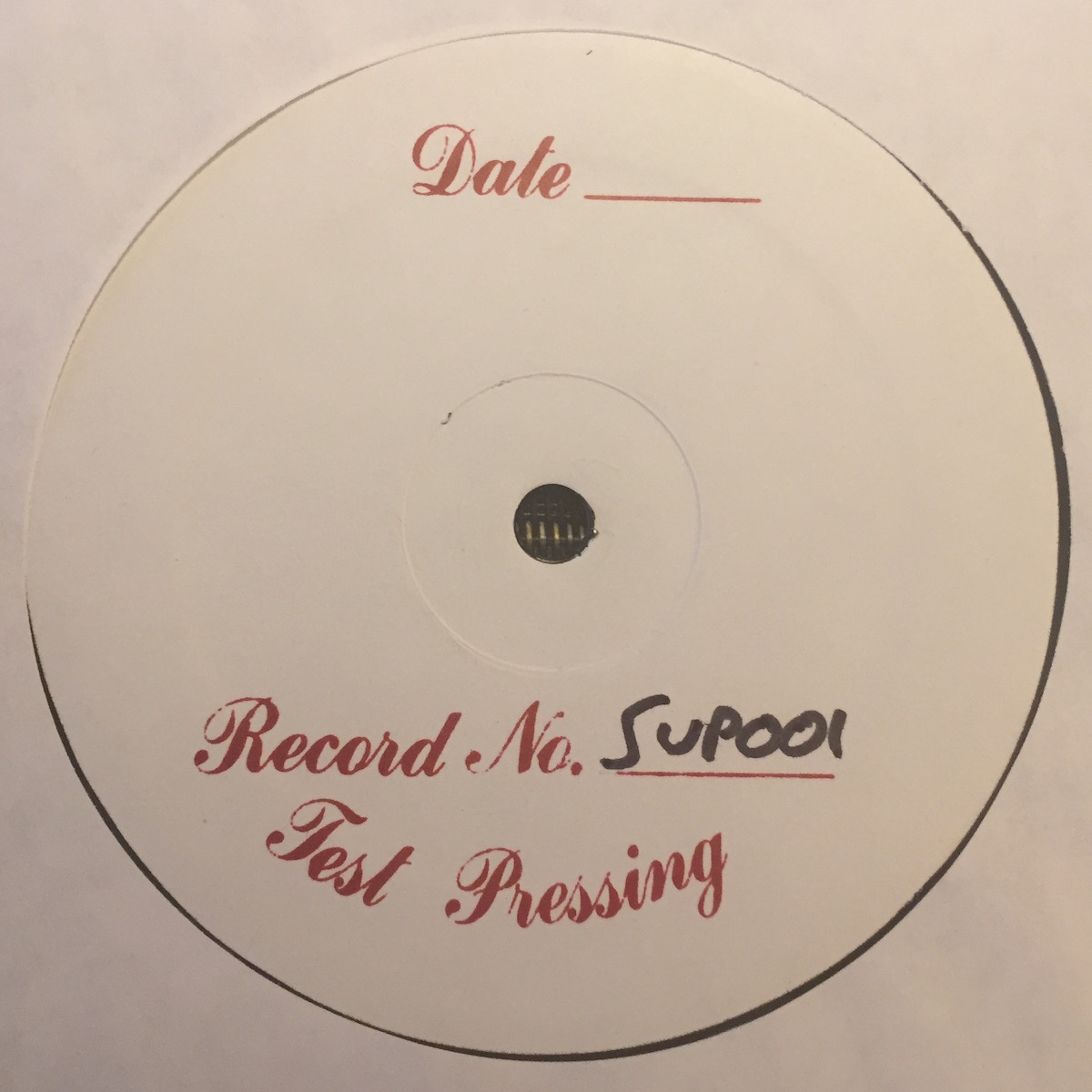 The one and only EP release of Supernova Recordings out of San Francisco, ripped from my only vinyl copy, a test pressing. Supernova was a North American hardcore crew consisting of myself (as DJ Sketchy), DJ Cloudskipper, DJ Tronic, and DJ Valerie Sparks.
These tracks were recorded in Simon Apex's studio in Sacramento, which was in the back of his record store, a mecca for California hardcore.
The remix was by Cloudskipper's twin brother Tronic, whose weapon of choice was MTV Music Generator for the Playstation, a remarkably sophisticated program and in Tronic's hands a killer platform.
released 2001