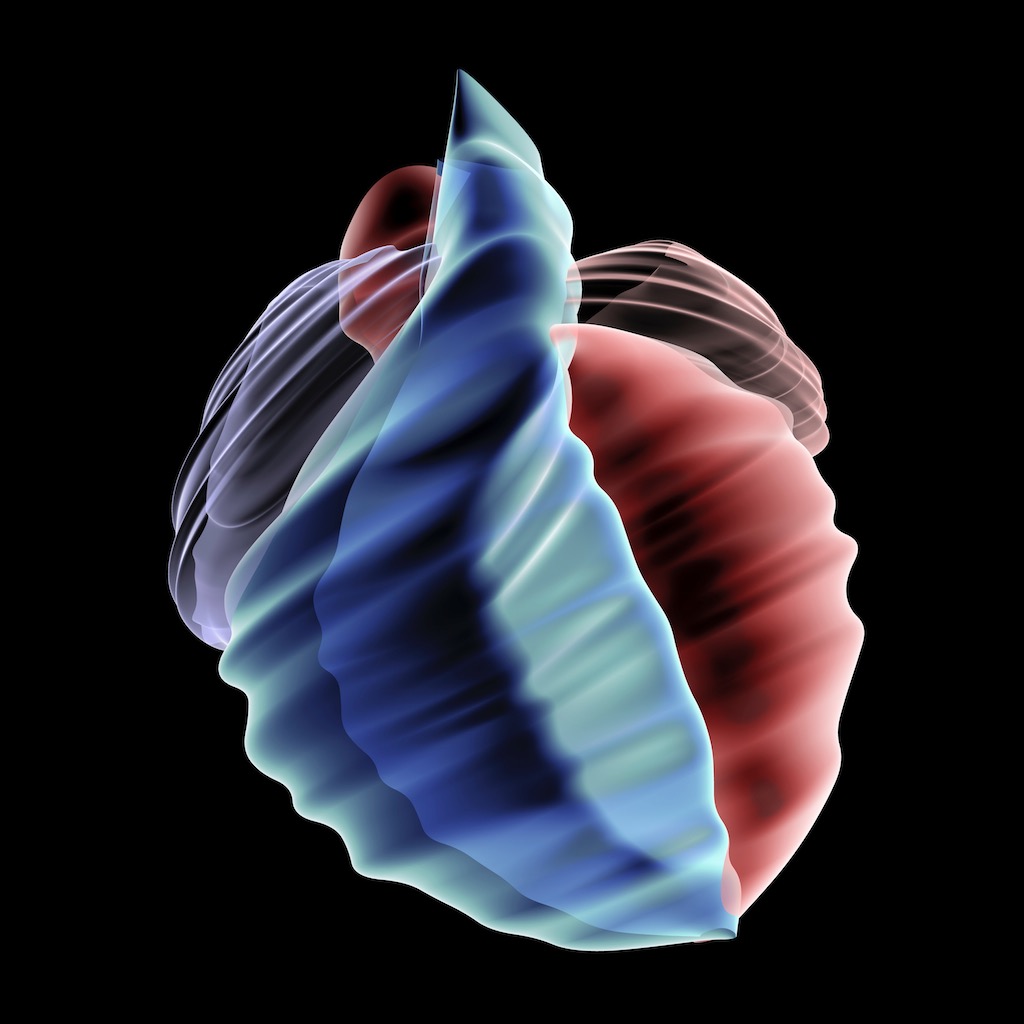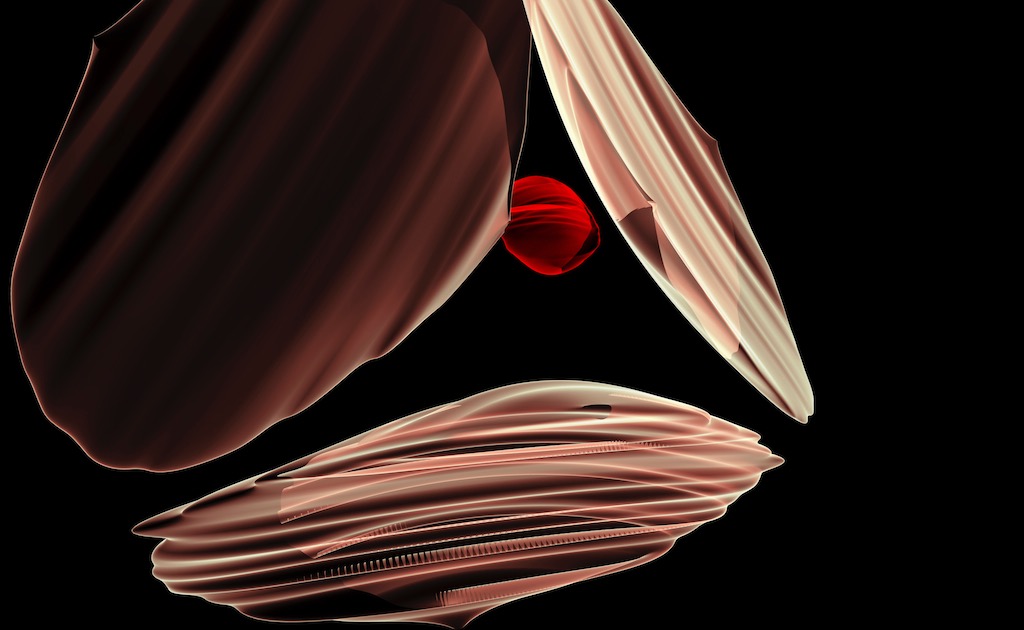 The Kardionic series, derived from the audiovisual performance of the same name, takes as its subject the human heart in its organic, energetic and spiritual dimensions.
During the performance 3d models of the heart, it's structures and blood cells are animated and morphed in real time, alternating between naturalistic depictions and total abstraction.
Using a different technique from the live animation system, but employing the same underlying engine, I generated a series of ten digital c prints from the video stream.
Kardionic has been exhibited at Pentimento Gallery, Toronto Image Works, and the Queen West Art Crawl.
Kardionic is Project #115 at Cycling 74.
printed 2011-2013