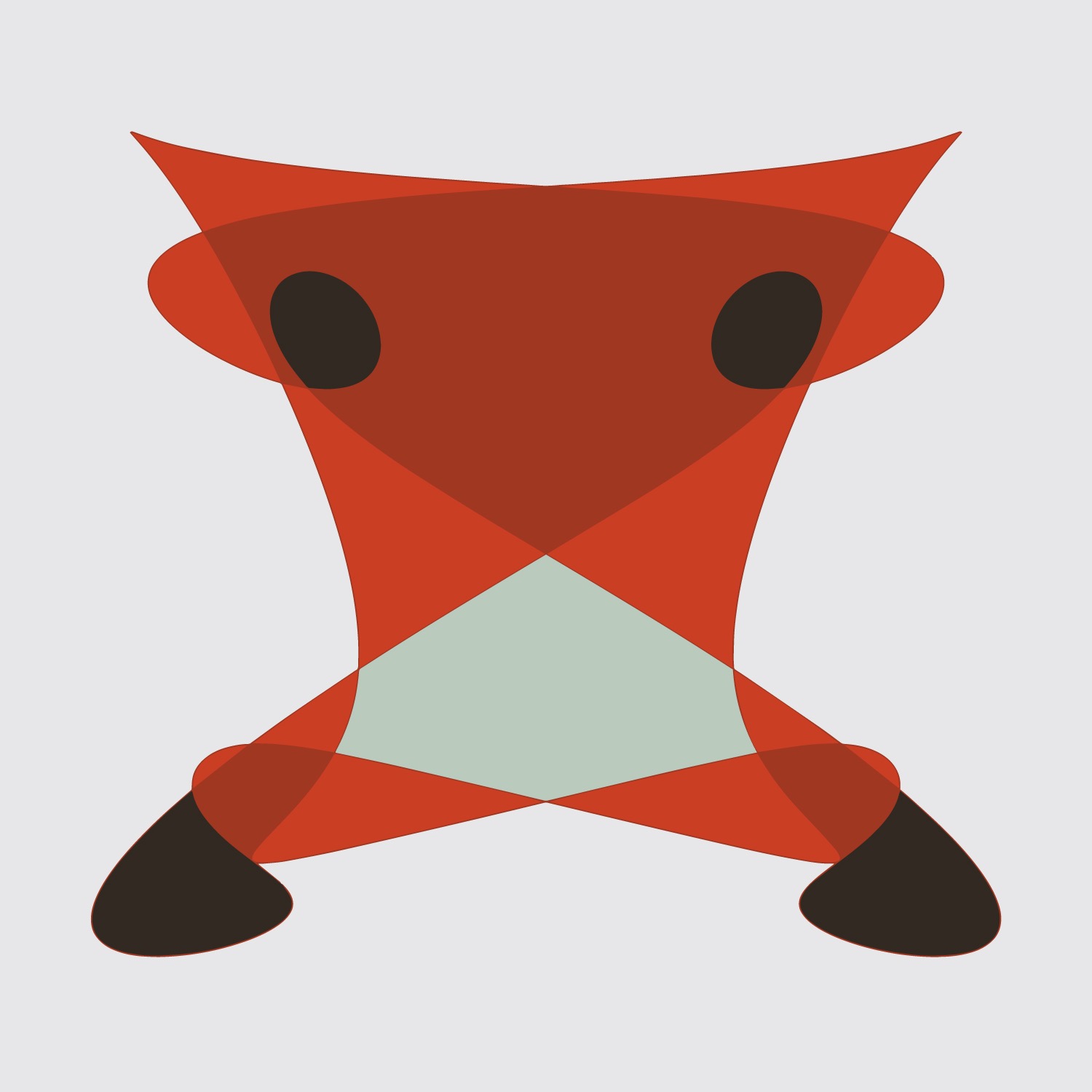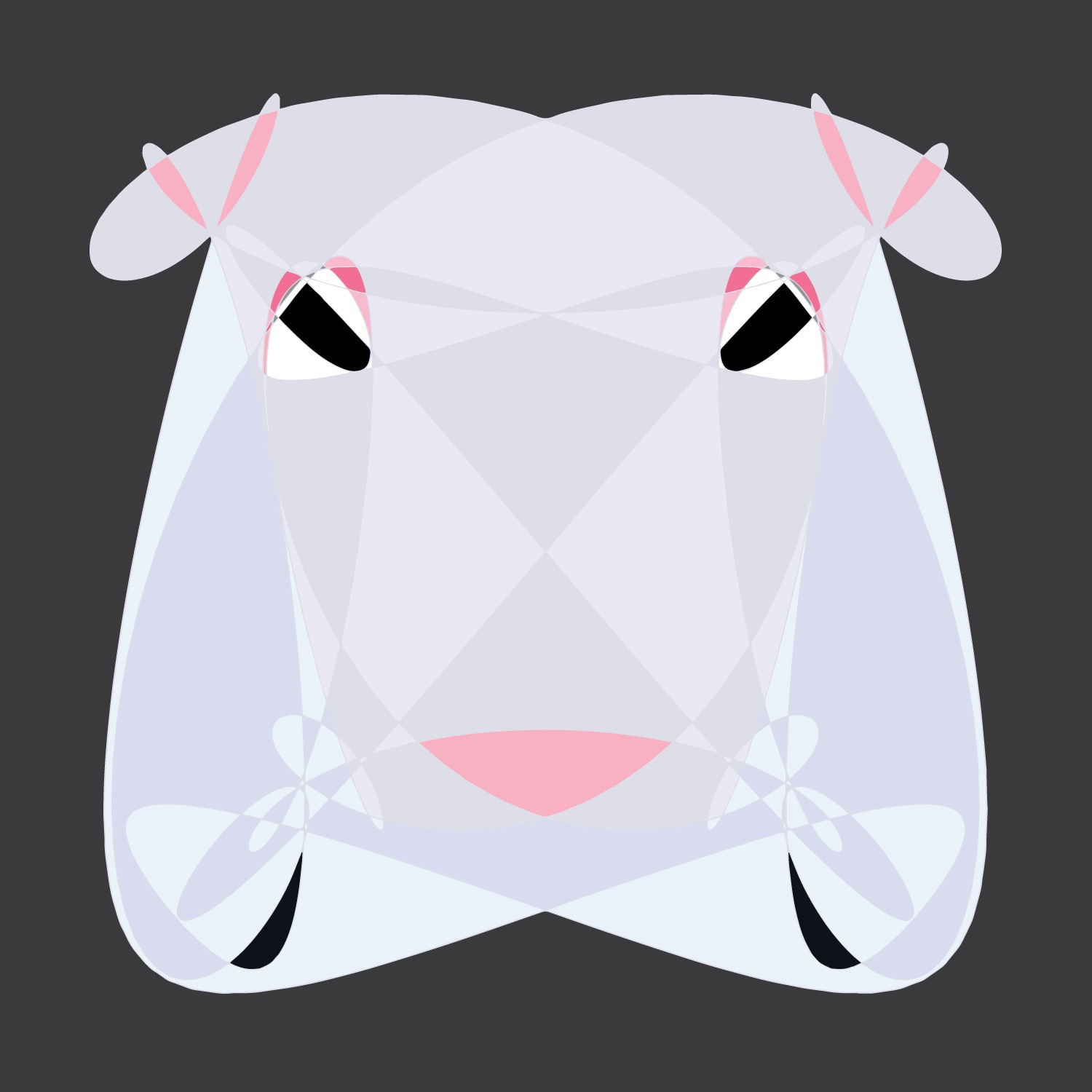 This series had a curious genesis. I had written a small computer program to rapidly and randomly display patterns based on my previous series, Harmonikon. Watching the patterns go by, I started to see animal shapes.
After some experimenting I was able to isolate the mathematical formula that created the animal shapes. I then took these shapes and did further processing to create the series.
I exhibited this series at the 2016 Queen West Art Crawl.
Aeolians is Project #1495 at Cycling 74.
printed 2016